[headline_tahoma_extra_large_centered color="#900000″]NEW Self Help PLR Weekend Special[/headline_tahoma_extra_large_centered][headline_tahoma_medium_centered color="#000000″]The "Kaizen" Approach To Success[/headline_tahoma_medium_centered]
[divider_bar_wide]divider [/divider_bar_wide]
[divider_bar_wide]divider [/divider_bar_wide]
When it comes to the business of providing advice, guidance and expertise to companies or individuals, you want to make sure your advice WORKS and creates REAL change.
The "kaizen" approach to personal and professional improvement is one of the best ways to do this.
Why?
People, in general, resist change. It is uncomfortable and it requires tremendous will power and discipline to implement change that LASTS…
UNLESS – the changes you implement are so small that they don't really feel like change at all. Small changes, done consistently, add up to BIG change over time.
Whether you are a coach, consultant, adviser, personal development blogger or ANYONE with an expertise in personal/professional development – the KAIZEN approach to change can help your customers/readers.
With our special offer today, you can pick up a huge batch of PLR self help content that you can use to create your own "kaizen" training/advice material.

[content_box_red width="95%"][headline_tahoma_medium_centered color="#000000″]3 Day Self Help PLR Special[/headline_tahoma_medium_centered][/content_box_red]
From now until Monday May 18th, 2015… you can grab a copy of the Kaizen Content Bundle from our library at ToolsForMotivation.com
WHY THE LIMITED ACCESS??
If you take a look around the site at Tools For Motivation, you will notice that most of our Self Help PLR packages are not for public sale. In other words, you must be a member to download most of our content.
We do this deliberately to keep our content exclusive to paying members.
However, every once in a while we offer a package for public sale as a way to introduce you to our PLR content. We loved the "kaizen" topic so much that we thought it would be a great time to open up a weekend special and showcase some of our self help PLR!
[content_box_red width="95%"][headline_tahoma_medium_centered color="#000000″]What's Included In This PLR Pack?[/headline_tahoma_medium_centered][/content_box_red]

[order_box_3 width="85%" + border="2px"][headline_tahoma_medium_centered color="#000000″]
[headline_tahoma_medium_centered color="#000000″]Self Help PLR Special Closes In…[/headline_tahoma_medium_centered]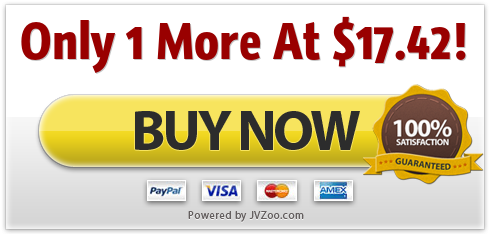 [/order_box_3]
[divider_bar_wide]divider [/divider_bar_wide]
[content_box_red width="95%"][headline_tahoma_medium_centered color="#000000″]How To Use This Content[/headline_tahoma_medium_centered][/content_box_red]
Consider some of the following implementation scenarios for this content pack…
[green_tick_2_list width="100%"]
Publish each article as a blog post
Publish a PDF version of the reports for document sharing
Turn the 5 reports into a 5 part mini course
Create 1 large "kaizen" ebook to sell or post in a membership site
Create 30 "kaizen" based email follow ups to your list
Extract an image of the Mind Map to share on social media
Use The 90 Part tip sheet as a blog post and add an opt in box at the end of the blog post where you give away the reports branded with your marketing messages
Extract the points from the mind map to create a slide deck
[/green_tick_2_list]
Here are a few additional training examples of how you might want to model to get the most value out of this PLR pack:
Merge PLR Content To Build A Unique Creation:

[divider_bar_wide]divider [/divider_bar_wide]
Repurpose PLR Into Other Formats:

[divider_bar_wide]divider [/divider_bar_wide]
Use The PLR To Curate Some Of Your Own Content:

[divider_bar_wide]divider [/divider_bar_wide]
[order_box_3 width="85%" + border="2px"][headline_tahoma_medium_centered color="#000000″]Summary Of This Special Offer[/headline_tahoma_medium_centered]
[red_arrow_list width="100%"]
30 Articles on the topic of Kaizen
5 Main Categories (Business, Finance, Personal Goals, Relationships, Health)
5 Report Packages of each article set (ebook formatting)
Expanded mind map of the entire Kaizen package
Linear mind map as a tip sheet
[/red_arrow_list]
[headline_tahoma_medium_centered color="#000000″]Weekend Special Closes In…[/headline_tahoma_medium_centered]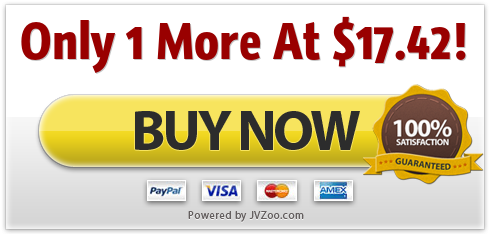 [/order_box_3]
Thank You,
Justin Popovic and Ted Payne
Best Quality PLR – Contact Us Here
Business Line (519) 278-1390