Thanks For Your Purchase, You Can Skip To Your Download At The Bottom
[content_box_yellow width="90%"][headline_tahoma_large_centered color="#000000″]Our Biggest Self Help PLR Product Ever…
Available As a Private Upgrade[/headline_tahoma_large_centered][/content_box_yellow]
[headline_tahoma_extra_large_centered color="#990000″]Done-For-You Product: Success In A Year[/headline_tahoma_extra_large_centered][headline_tahoma_medium_centered color="#000000″]Fully Customizable 1 Year Program Ready To Sell
(Keep 100% Of The Profits)[/headline_tahoma_medium_centered]


[text_bar_1 background="#900000″ + width="90%"]NEW!! 16,000+ Word Audio/Video Transcription[/text_bar_1]
We've had a number of requests for transcriptions of the audio/video component of our offer. So, we listened and thanks to the speedy work of our great team we now have a full 50 page – 16,000+ word ebook with the full transcription of the audio/video series.
The transcription has been written in an easy-to-read ebook style. Formatted and edited so you could technically publish this as a book, ebook, course, etc…
This adds massive flexibility to this package. The cost of a 16,000+ word ebook alone is far greater than our special offer here today!
Here is an 8 page sample…
Transcription Demo Winning Ways
[order_box_3 width="65%" + border="2px"]
[headline_tahoma_medium_centered color="#900000″]Get This NOW For A One Time Payment Of:[/headline_tahoma_medium_centered]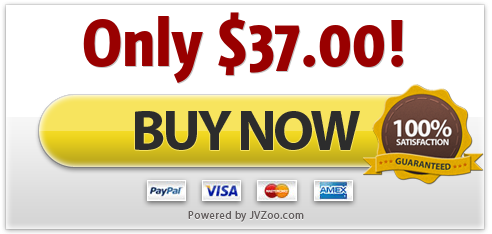 [/order_box_3]